GCSE ENGLISH TEACHER REQUIRED
Please contact for further information
PRIMARY TEACHER REQUIRED
Please contact for further information
COVID-19 UPDATE
We have a comprehensive Covid-19 update at the bottom of the site to ensure all students and staff are safe on returning to normal services.

Excellent professional tuition, with fully qualified teachers

Access to new, improved, relevant resources, written and developed by teachers for individual and small group tuition

A bright, happy centre, with our unique approach to making learning fun

The opportunity, encouragement and inspiration to succeed with improved confidence

Test and examination preparation

Individual programmes tailored to students' needs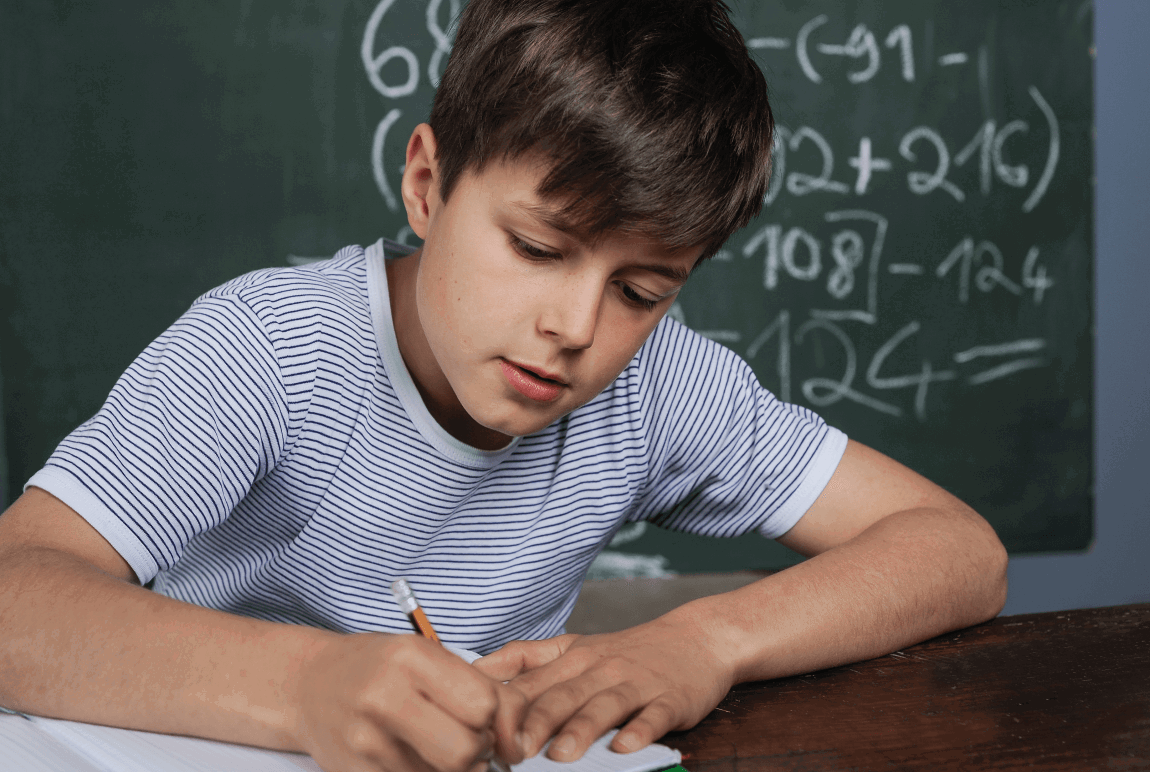 About us
The centre is owned and operated by Grace Loftus BSc (Hons) PGCE, who has over two decades of teaching experience. Previously, she held the positions of Head of Chemistry and Head of Upper School at a prestigious private school in Gloucester.
Grace is now supported by her hand picked, fully qualified team, who bring a wealth of experience covering Maths, English and Science from reception through to A-level.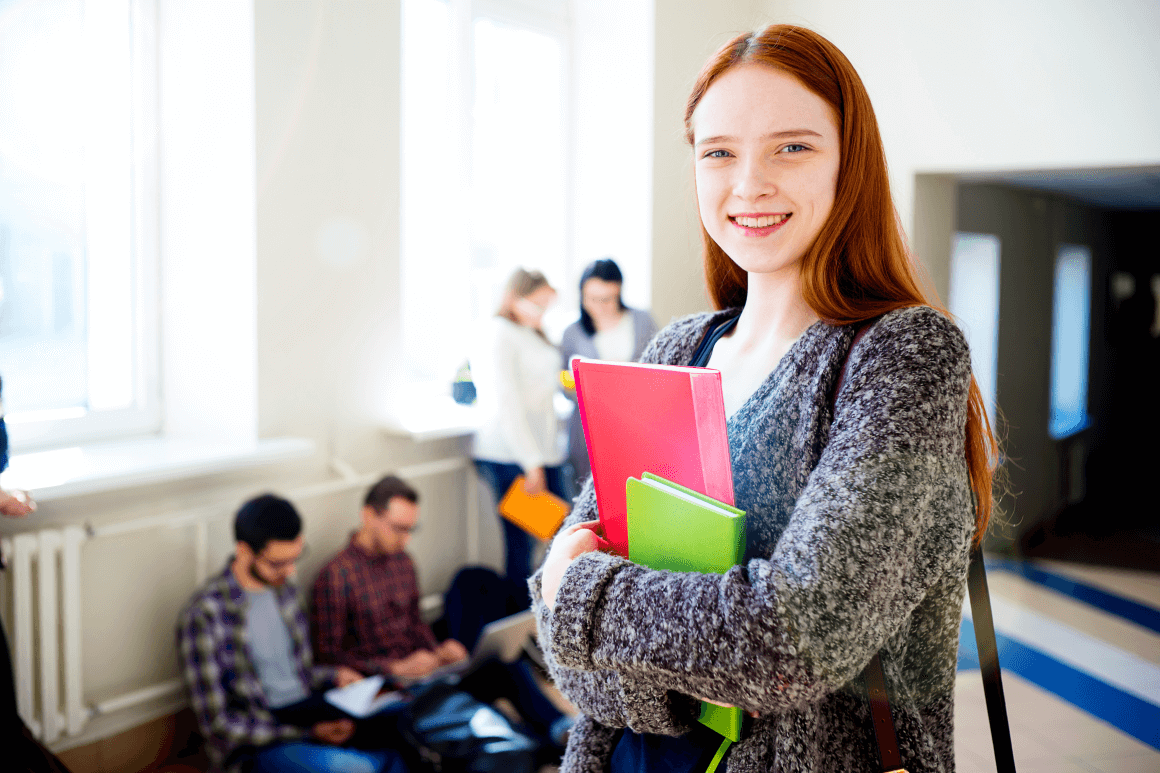 Session Times:
Monday 3.30pm – 4.45pm; 5.00pm – 6.15pm
Tuesday 3.30pm – 4.45pm; 5.00pm – 6.15pm
Wednesday 3.30pm – 4.45pm; 5.00pm – 6.15pm
Thursday 3.30pm – 4.45pm; 5.00pm – 6.15pm
Friday 3.30pm – 4.45pm; 5.00pm – 6.15pm
Saturday 9.45am – 11.00am; 11.15am – 12.30pm
Term Dates 2022 – 2023

Term 1:
Monday 5th September – Saturday 22nd October (7 wks)
Term 2:
Monday 31st October – Friday 16th December (7 wks)
Term 3:
Tuesday 3rd January – Saturday 11th February (5 wks 4 days)
Term 4:
Monday 20th February – Saturday 1st April (6 wks)
Term 5:
Monday 17th April – Saturday 27th May
(Monday 1st May – May Day Holiday) (6 wks)
Term 6:
Monday 5th June – Friday 21st July (7 wks)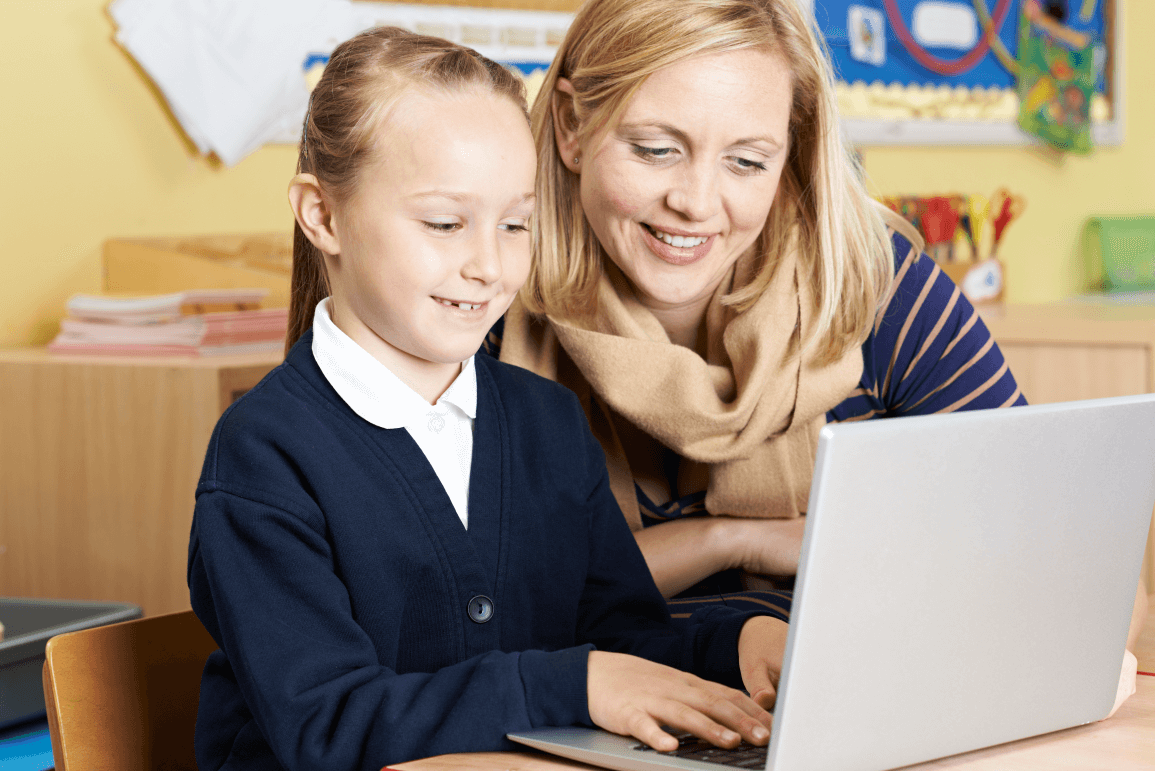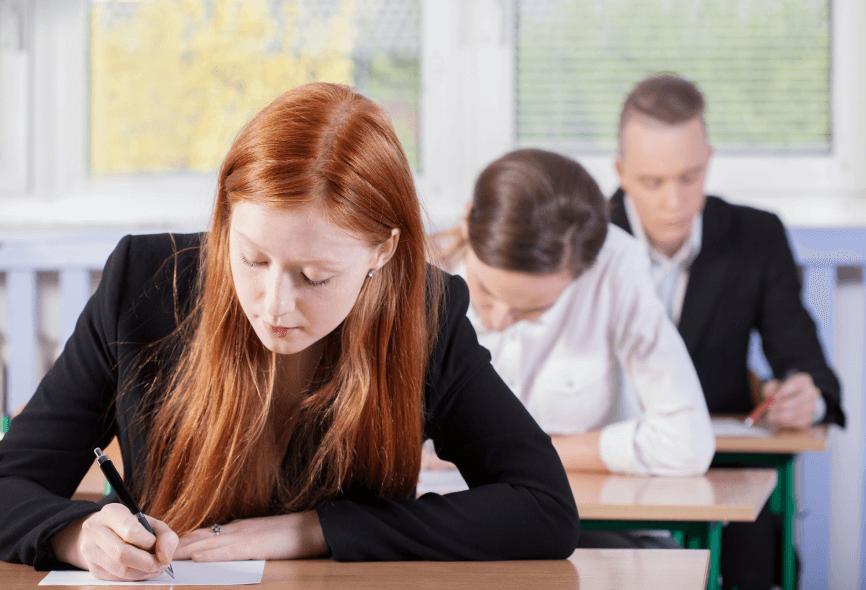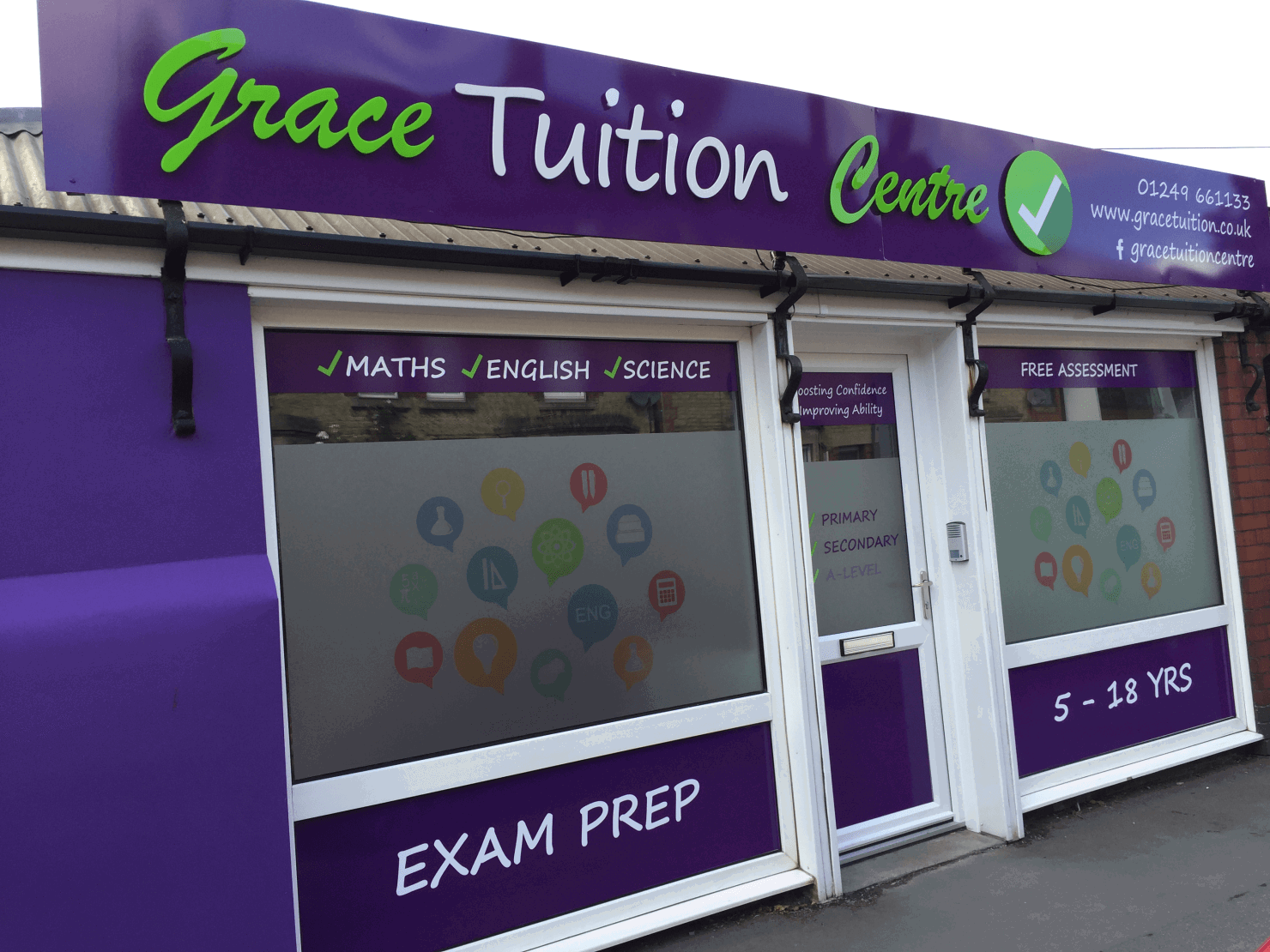 "You are a wonderful person and Tutor and I have enjoyed being taught by you. You have helped me a lot and thanks to you I have improved in Maths and Science"
"Grace, thank you so much for helping me in Maths, it not only improved my ability but also my confidence!"
"Thank you for helping me with my Maths, I'm really pleased as I have moved up a set in school"
"Grace, I just wanted to say thank you so much for all the hard work and support you have given. I am quite certain that without your input she would not have achieved a 5 in her Maths – amazing!"
"Thank you so much for everything. You boosted my confidence lots to enable me to get the grades I wanted, so thank you!"
"I passed my Maths and got a B in Science! Thank you so much for all your help Grace, I couldn't have done it without you!"
"You made me feel confident about areas of Maths that I didn't feel confident about before. You are an excellent teacher!"
"Thank you so much for your help, along with Jackie's help during this last year, I know I wouldn't have been able to achieve those grades without you, thank you so much once again!"
Grace Tuition
4, Club Buildings, Park Ln, Chippenham SN15 1LP
01249 661133
grace@gracetuition.co.uk
Return to Centre:
Covid-19
To keep all students and staff safe, changes have been made to the operation of the Tuition Centre. Many of these changes have now been put in place to keep movement around the Centre minimised and student 'bubbles' consistent.
Catch up sessions will only take place via our online platform.
For those students not already enrolled on the platform, a gmail email address will be needed. In the case of absence, activities will be assigned to the student's google classroom instead so that they can be completed at home.
Appropriate distancing, according to the current government regulations, will be adhered to.
Students should bring their own pencil cases with appropriate equipment, ie. pencils, pens, eraser, ruler and calculator. Any additional equipment needed, ie protractors etc will be changed between sessions so such items can be sanitised after use.
Students should bring their own filled water bottle to keep themselves hydrated if required.
Please ensure, where possible, that your child has been to the toilet prior to attending.
Toilet facilities have new soap dispensers in place, with paper towels.
Hand sanitiser will be used on entry and before leaving, in addition to any other time if required.
Workstations and toilets will be sanitised prior to student arrival and between sessions.
Our waiting area will no longer be used for early arrivals or late collections so please ensure that students arrive at 3.30pm or 5pm for those in attendance Monday – Friday, Saturday at 9.45 am or 11.15 am.
Collection times must also be prompt at 4.45 pm or 6.15 pm (Saturdays at 11 am or 12.30 pm) to allow time for sanitising of the workstations. Traffic can sometimes be problematic so please bear this in mind to allow for prompt drop off/collection. Any students who are travelling by car and arrive early should wait in their car until the session start time.
Should your child display any symptoms of Covid-19, please keep them at home and notify us of the absence. Their work will then be assigned to their online classroom instead so that they can be accessed from home.
Contact details of all parents will be required to be updated prior to the start of term.
We request that no food is brought into the Centre by the students. If a snack is required, students must consume this prior to entry.
Privacy Policy
This privacy policy sets out how we use personal information. We collect personal information on the website only if you submit a Contact Form. This information is treated as confidential and is only received by the Centre owner. The Enrolment Form completed by the client once the decision has been made to enrol their child at the Centre will contain personal information such as contact numbers and an address. This personal information is stored securely and is never shared with a third party. You may be contacted by the owner of Grace Tuition to discuss your specific needs, your child's progress or in case of an emergency. Once a child ceases to attend the Centre, any personal information provided by the client will be deleted or destroyed.